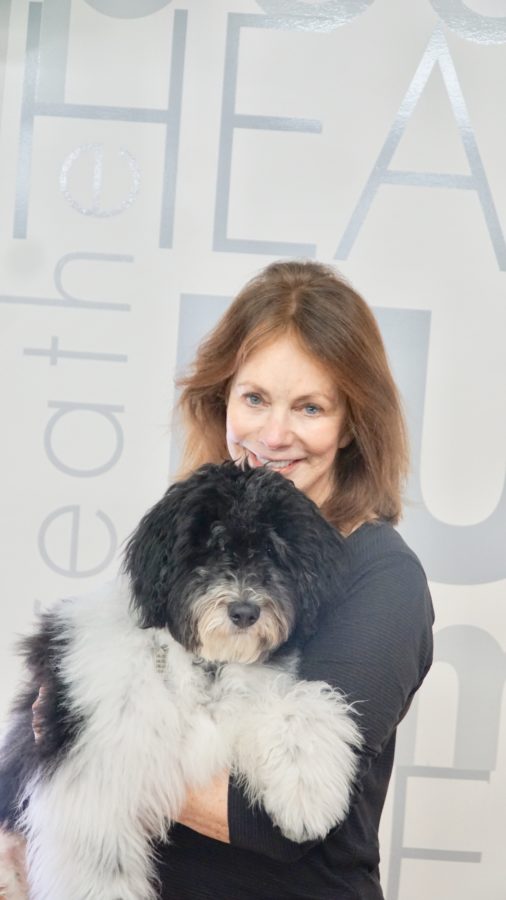 Welcome
Equilibrium Studio is internationally renowned and recognized for Pilates education, and I invite you to become a fully certified Pilates instructor in our world class training program that focuses on your career and success.
Did I mention you will have the best time of your life!
We were the first licensed training center for STOTT PILATES in the United States but you already know that because you read Our Story.
Yes, that's cool but we are so much more!
I want you to know that when you train at equilibrium, you are not just a number; our reputation is built on your continued success! We are known for producing Pilates instructors who are full of ambition and have the practical and technical skills that provide them job opportunities around the world.
Did I mention that you will love training at equilibrium!
We don't just teach you how to teach Pilates. We mentor, uplift, challenge, and show you how to begin your dream career.
Did I mention we are warm, approachable, and fun!
Call, text, drop in - you know you want to.
Thanks for stopping on this page. I look forward to hearing from you and meeting you at the studio.
Best,
N.
Nancy Hodari
Founder | Education Director
Aka: Attitude Sculptor
Interested in Teacher Training at Equilibrium? Contact us!
Check out our Equilibrium blog posts